Service and Repair of Tesla Vehicles
You didn't purchase an extraordinary car for ordinary service. As a Tesla owner, finding certified mechanics who are capable of maintaining your vehicle is important. You require a shop with educated, experienced and qualified mechanics, and ours are the best! Since the company's foundation in 2003, Tesla has proved that electric vehicles can be just as luxurious and awesome as the rest. Now one of the top manufacturers of electronic vehicles, Tesla is constantly finding new ways to improve — and so are we.
Whether you are dropping off your Roadster for a check up, or you need specific work done on your Model S, you can feel comfortable leaving your vehicle with us.
The innovative ins and outs of Tesla's vehicles make it a one of a kind experience, whether it's your daily driver or just for weekend excursions. We are equipped to work on Tesla's models, and we know the proper steps to take in order to extend the life of your vehicle. Our professional mechanics get to know you and your vehicle so that they can provide you with only the best customized care. We are able to perform a wide range of services, dispelling the idea that the price of work on Tesla vehicles must be sky high. Our focus is you and your vehicle.
Call and make an appointment with us for the repair or service of your Tesla vehicle today.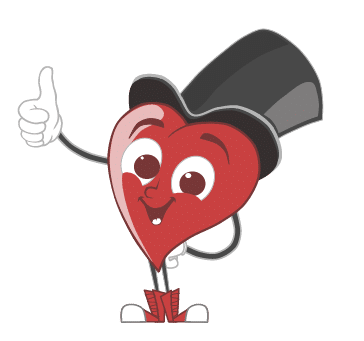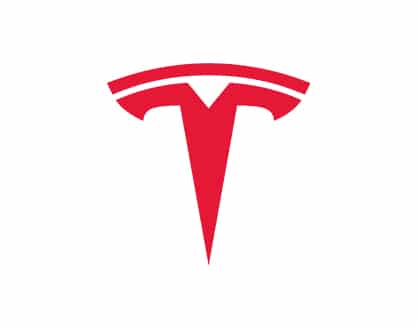 Free Local Shuttle Service
We'll drive you anywhere you need to go within a 10 mile radius
Free Coffee & Snacks
Need a little something to hold you over while you wait? No problem!
2-Year/24,000 Mile Warranty
Have your car repaired with a little peace of mind.
All Makes & Models Serviced
If you drive it on the roads, chances are we can fix it.
Comfortable Waiting Area
Comfortable seating, magazines, television, and a friendly staff to greet you!
Certified Mechanics
Rigorous training, ASE certification, plus years of expertise make our mechanics great at car repairs.
"I love the fact that I can trust HEART's expertise and get fast, convenient service at the same time."
Gigi Evans
Customer for 18 years