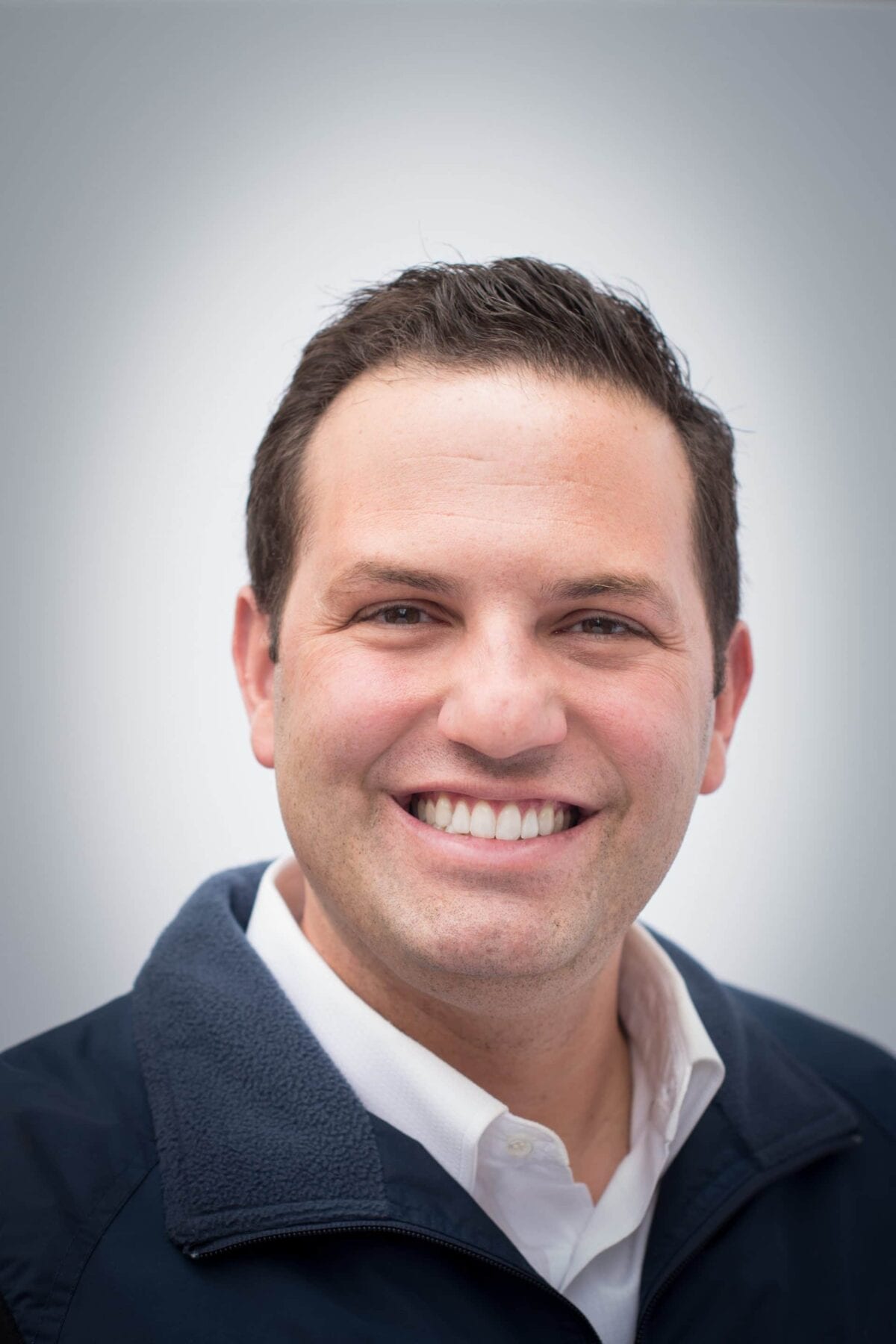 Brian Moak
Founder
Meet Brian fearless leader, coach, mentor, friend, owner, and expert of all things HEART.  Growing up in the industry, Brian's dedication is unparalleled.   He puts his all into everything he does and never lacks passion or enthusiasm with anything he is a part of. From being an amazing dad to his son, to leading the pack at spin class Brian always leads with Heart!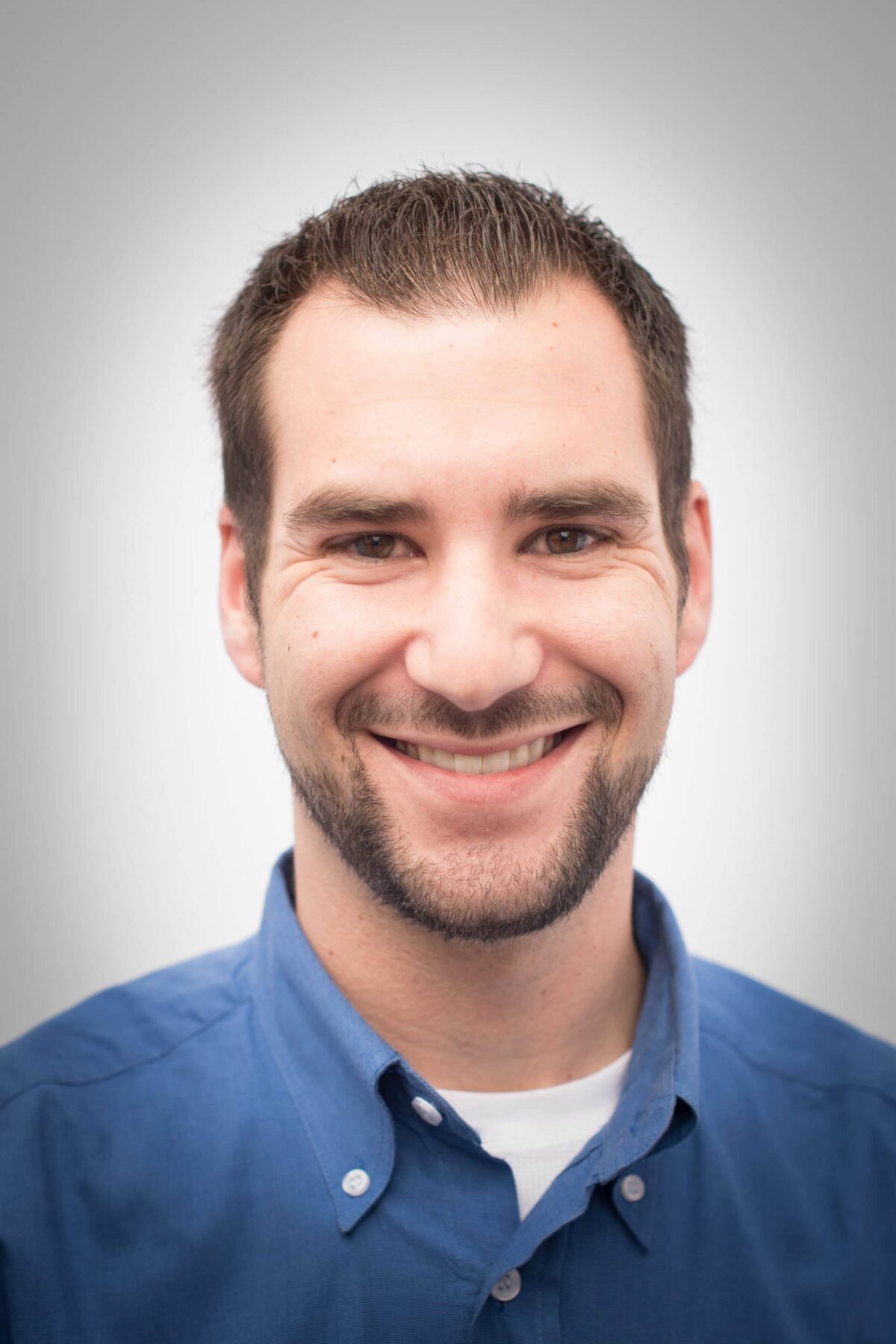 Danny Rosenbloom
General Manager
Meet Danny, general manager, and resident go-to guy at Heart.  Working at Heart during the summer since high school Danny has over 16 years automotive experience, he's done it all.  Embarking on a new journey, he's now the Dad to a brand-new gorgeous baby boy.  Being a gamer and avid Harry Potter fan, he'll have tons of fun hobbies to share with his son in the future.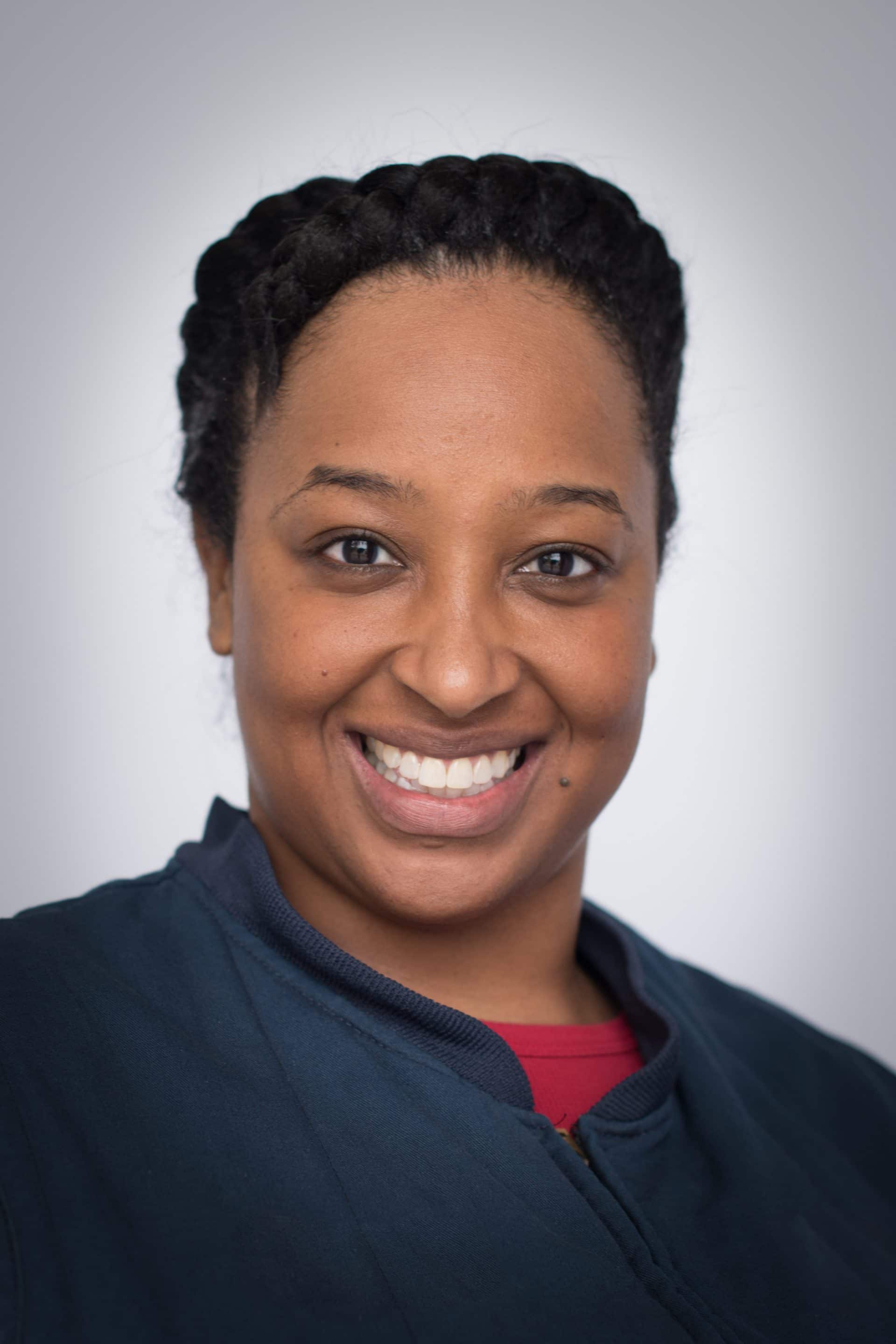 Kieesha Smith
Front Desk - Evanston
Meet Kieesha, who's been running the front counter at our Evanston location for over 20 years. Kieesha knows her customers, she takes pride in not only knowing them by name but their families and pets too! Everyone feels like a part of the Heart family when they work with Kieesha. She's one of a kind, her effervescent and bright personality shines through everything she does.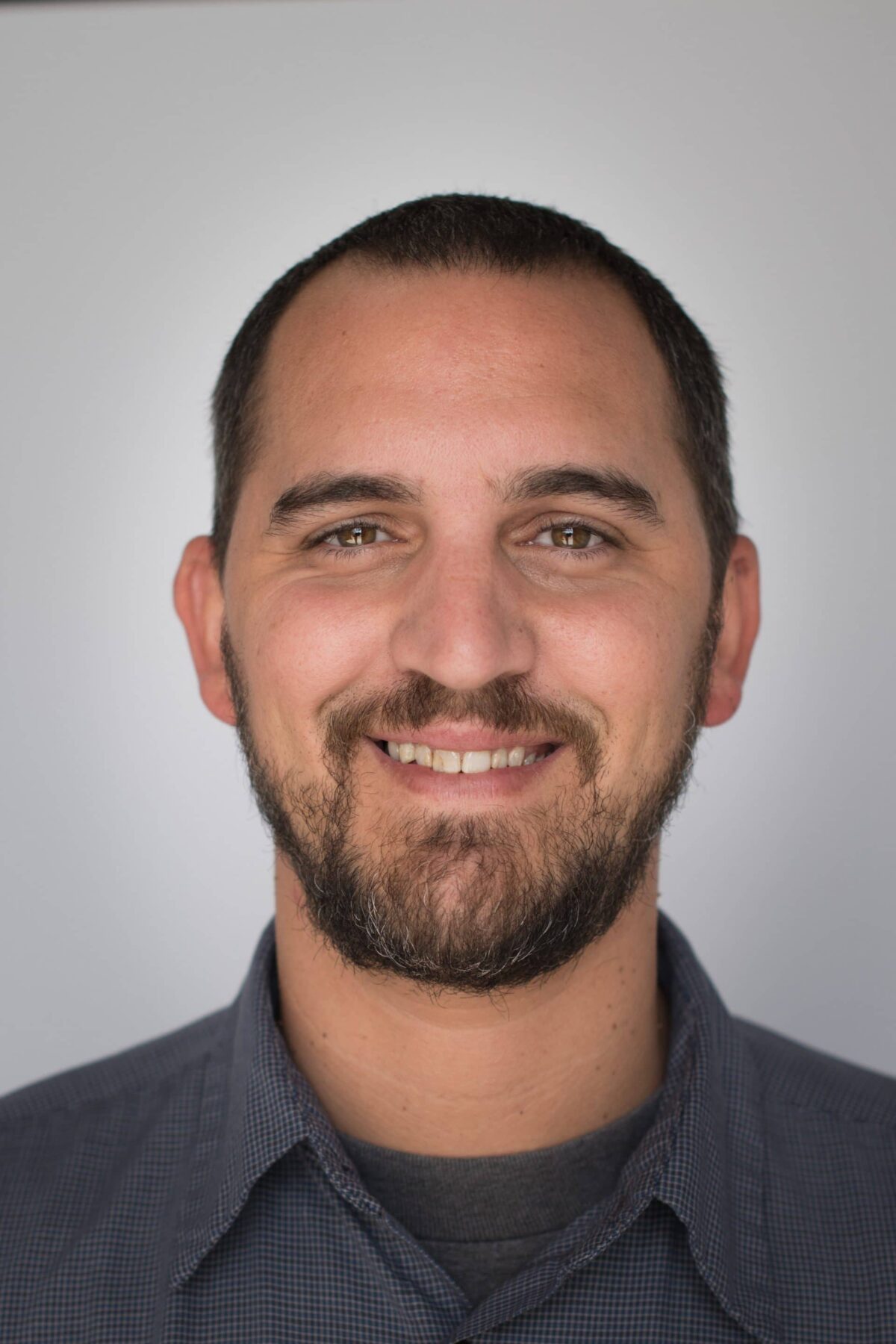 Ernie Tagliere
Assistant Manager - Evanston
Meet Ernie assistant manager at our Evanston location and a part of the Heart team since 2010. Ernie's dad to an adorable baby boy and beautiful daughter loves his football. Whether it be his enthusiasm for fantasy football, or spending time with his family at games, Ernie's got all of his teams covered.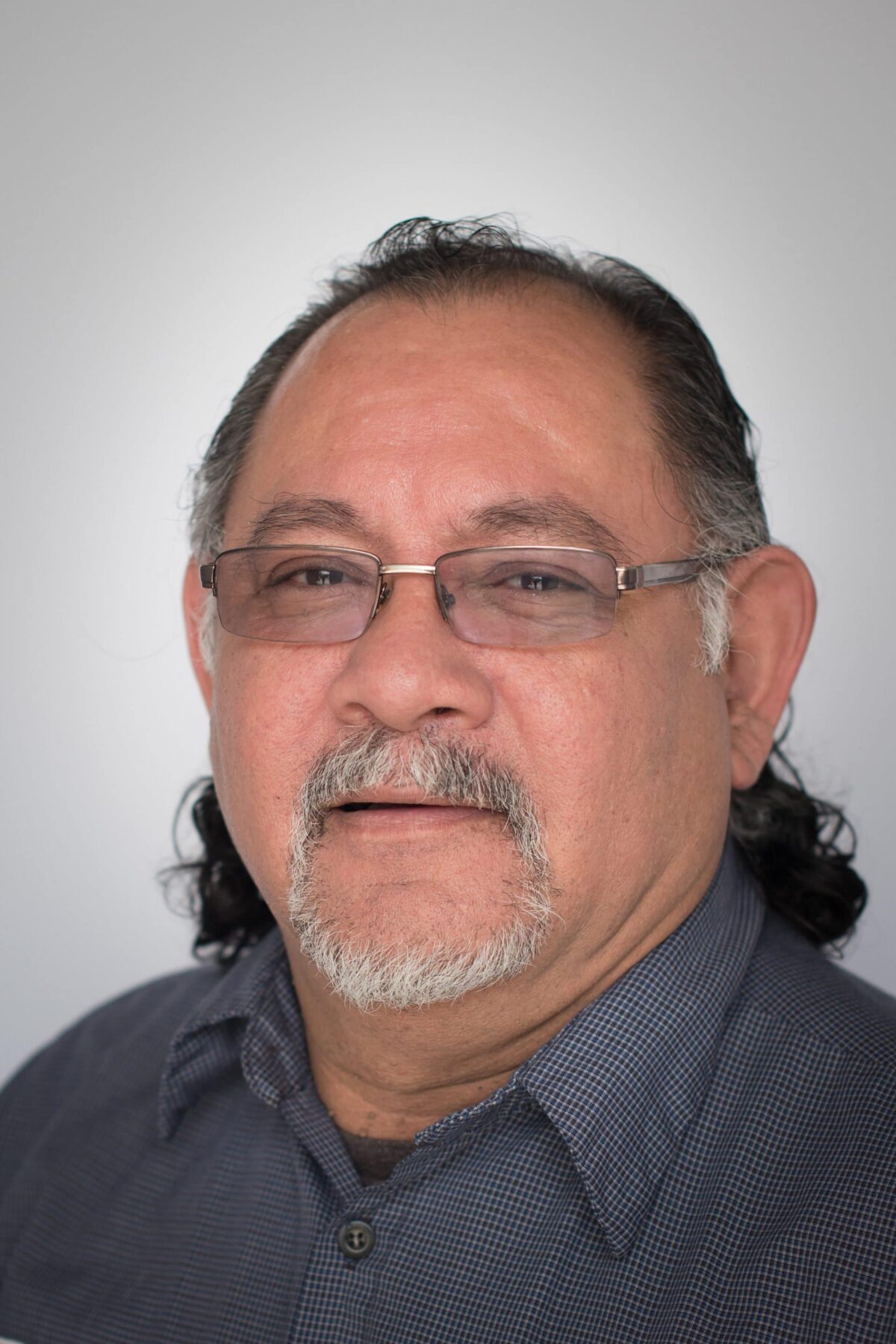 Gil Evaro
Assistant Manager - Northbrook
Meet Gil, assistant manager at our Northbrook location for over 3 years.  Gil is a devoted member of his church, and loves helping out in any way that he can.  He is a loving husband, father, and grandfather and also an avid music lover.  He's got a song in his heart that he loves sharing with the Heart family.

Scott A. Hoffman
Director of Marketing
Meet Scott, director of marketing and best dressed Heart employee for almost 5 years. Not only does Scott make sure Heart's branding is top-notch but he keeps the front counter at Northbrook running like a well-oiled machine. Scott is the king of multi-tasking, all while bringing the most welcoming energy and a little fashion through Heart's doors.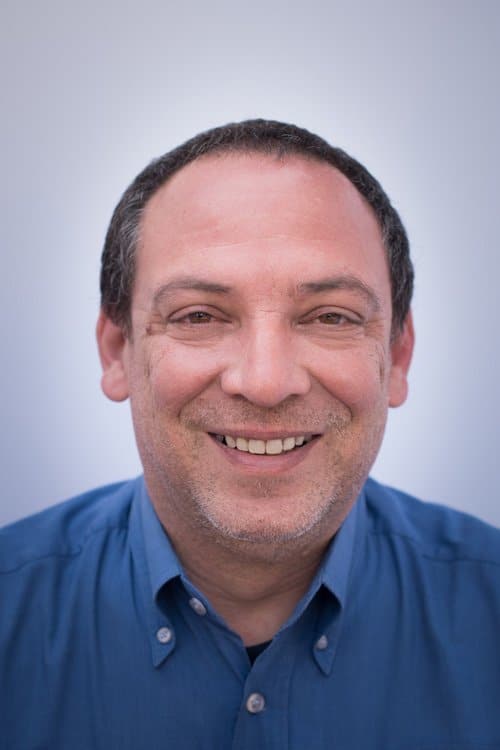 Craig Stone
Manger - Evanston
Meet Craig, who's been in the automotive industry for 30 over years, and has been managing of our Evanston location for over 20 years. He's an amazing husband, the coolest dad on the block to 3 wonderful girls, and when it comes to music, he's our resident guru on all things rock-n-roll. Whether it be in the shop or out Craig always leads with Heart.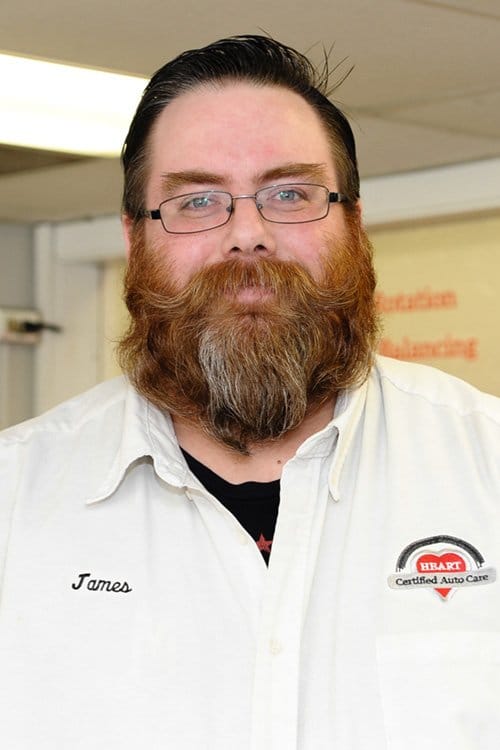 James Pometta
Wilmette
Say hello to James. You'll find him leading the team at our Wilmette location, a member of the Heart family for over 3 years. This family man knows cars, but outside of the shop uncovering the latest kicks to hit the shelves is his passion. With 3 kids to keep up with James always needs a good pair of running shoes.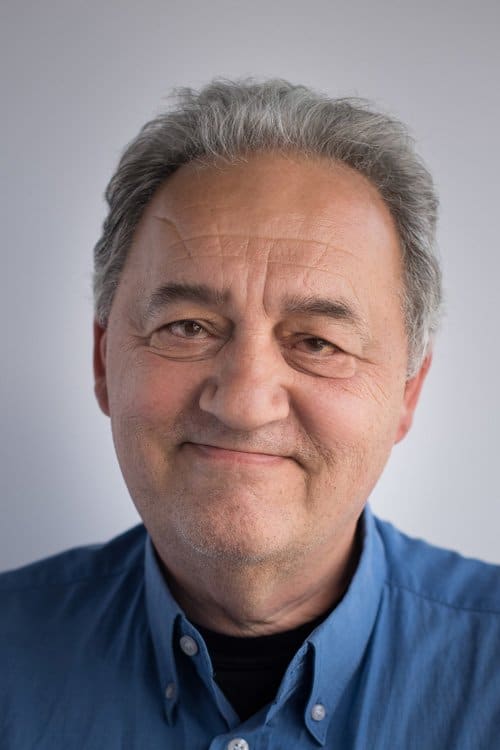 Frank Tagliere
Northbrook
Meet Frank, captain of the ship at our Northbrook location. With over 40 years automotive experience and 11 years managing at Heart, Frank eats, sleeps, and breathes all things car related. Coupled with being a father of 4 and grandfather of 3, Frank's experience both in the industry and out is second to none. Frank knows his stuff. If you've got questions, he's got answers.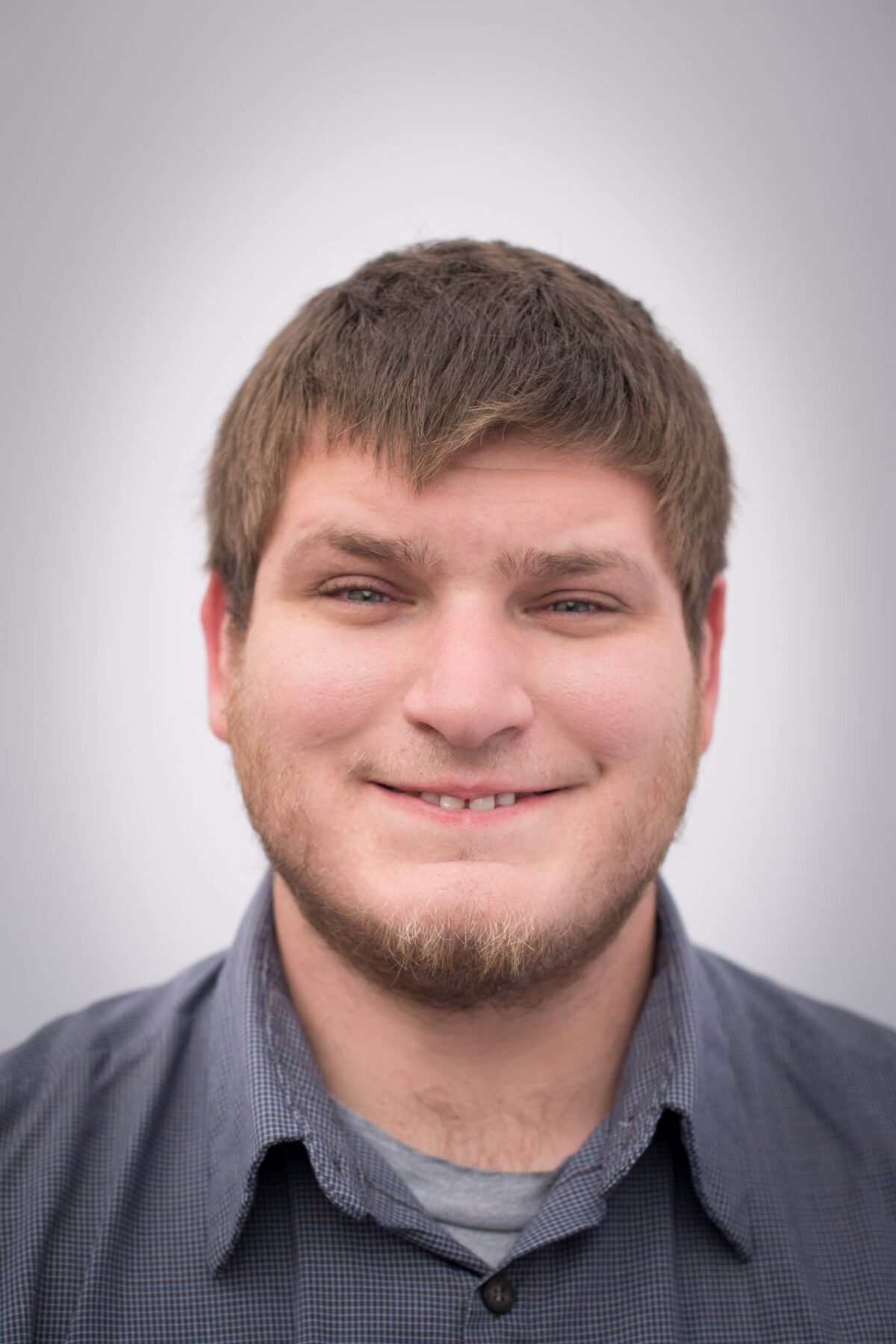 Ben Stiegel
Front Counter - Wilmette
Meet Ben a part of the front counter team at Wilmette for almost 7 years. On the weekends when Ben's not at work helping customers and the front counter team, you'll find him having a blast in his Jeep. When he's not busy turning a wrench making sure he's ready for the road, he's cruising around with the top off reveling in his passion for all things Jeep. Blair
New Guy
Meet Blair member of the Heart family and the Northbrook team. This former Iowan loves sports and tries hard not to miss a game. He's such an avid sports fan that when he's not watching the game, he's coaching. Coach Blair loves sharing his knowledge and expertise with the local wrestling team and hopes to always lead to victory.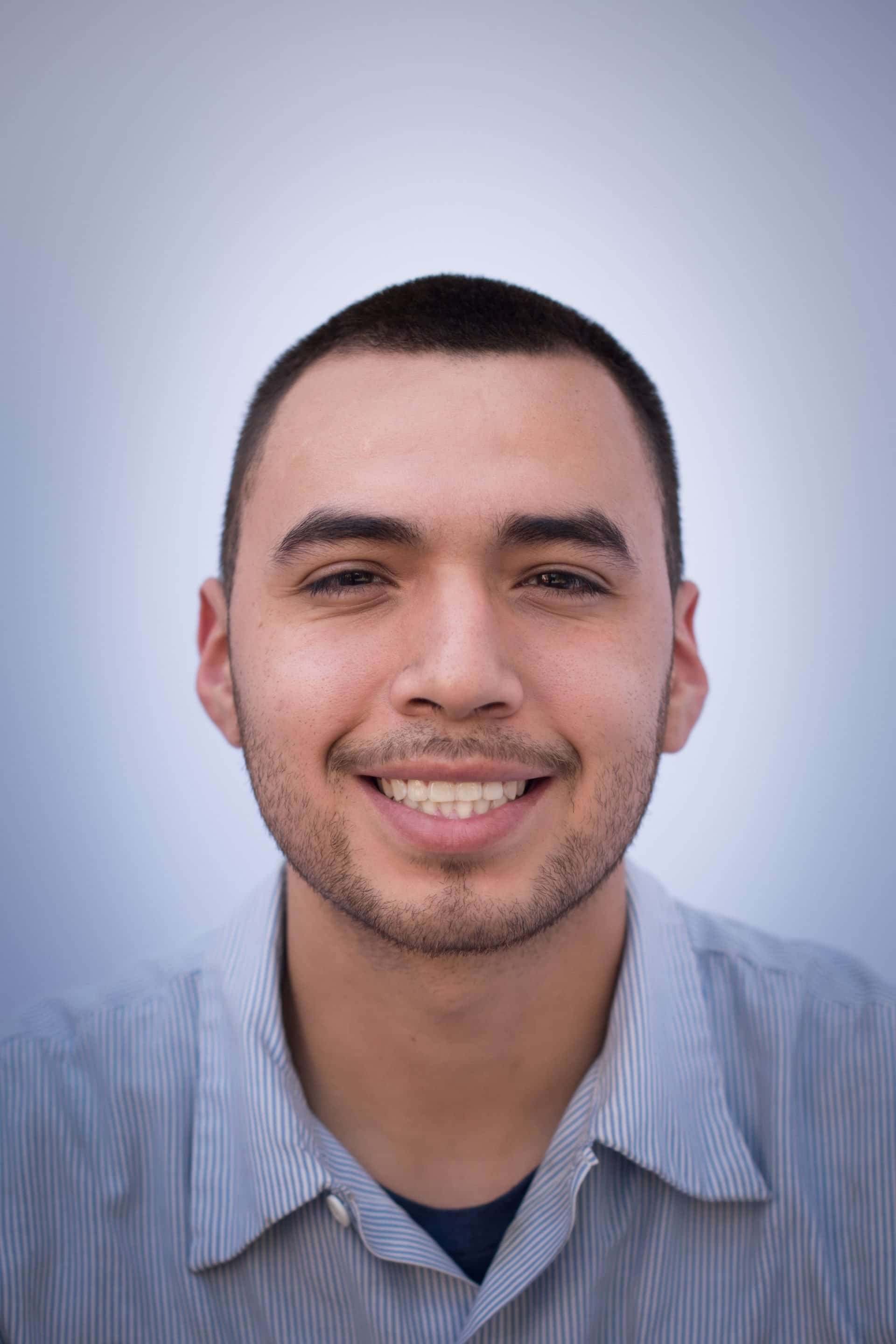 Andrew Martinez
Tech
Meet Andrew member of the Heart family since 2012.  Andrew loves spending time outdoors with his family.  Andrew, a doting father to his adorable daughters, stays healthy and active playing soccer or bike riding.   He's got to keep up that cardio to run after his little ones.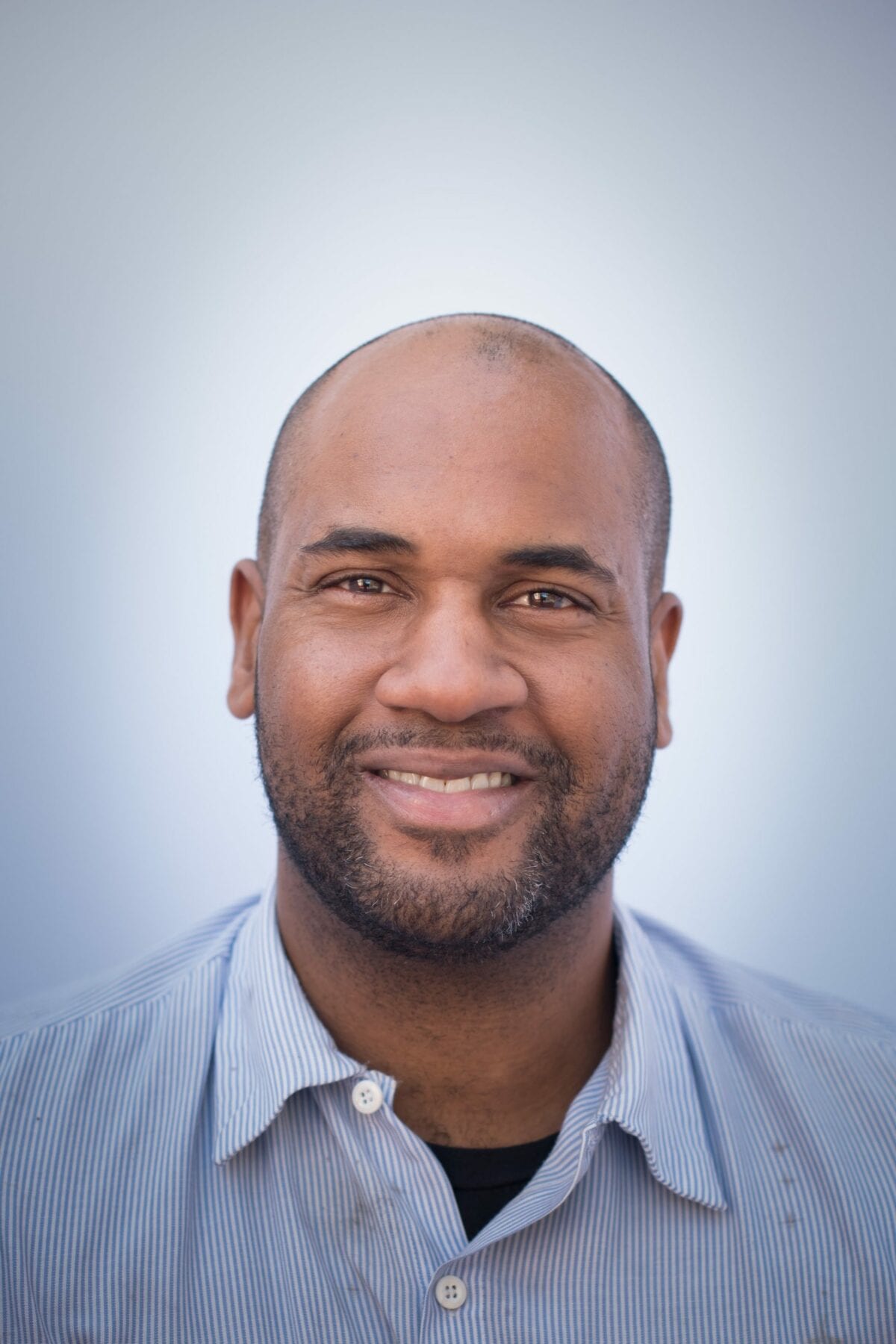 Chris Cannon
Tech - Evanston
Meet Chris, Evanstonian and member of the Heart team since 1996.  Chris is a talented and hard worker always willing to give a helping hand, whether that be in the shop or at home in the kitchen.  Chris loves to cook.  From grilling steaks for family cook outs to whipping up gourmet dinners for date nights he's passionate about his culinary skills.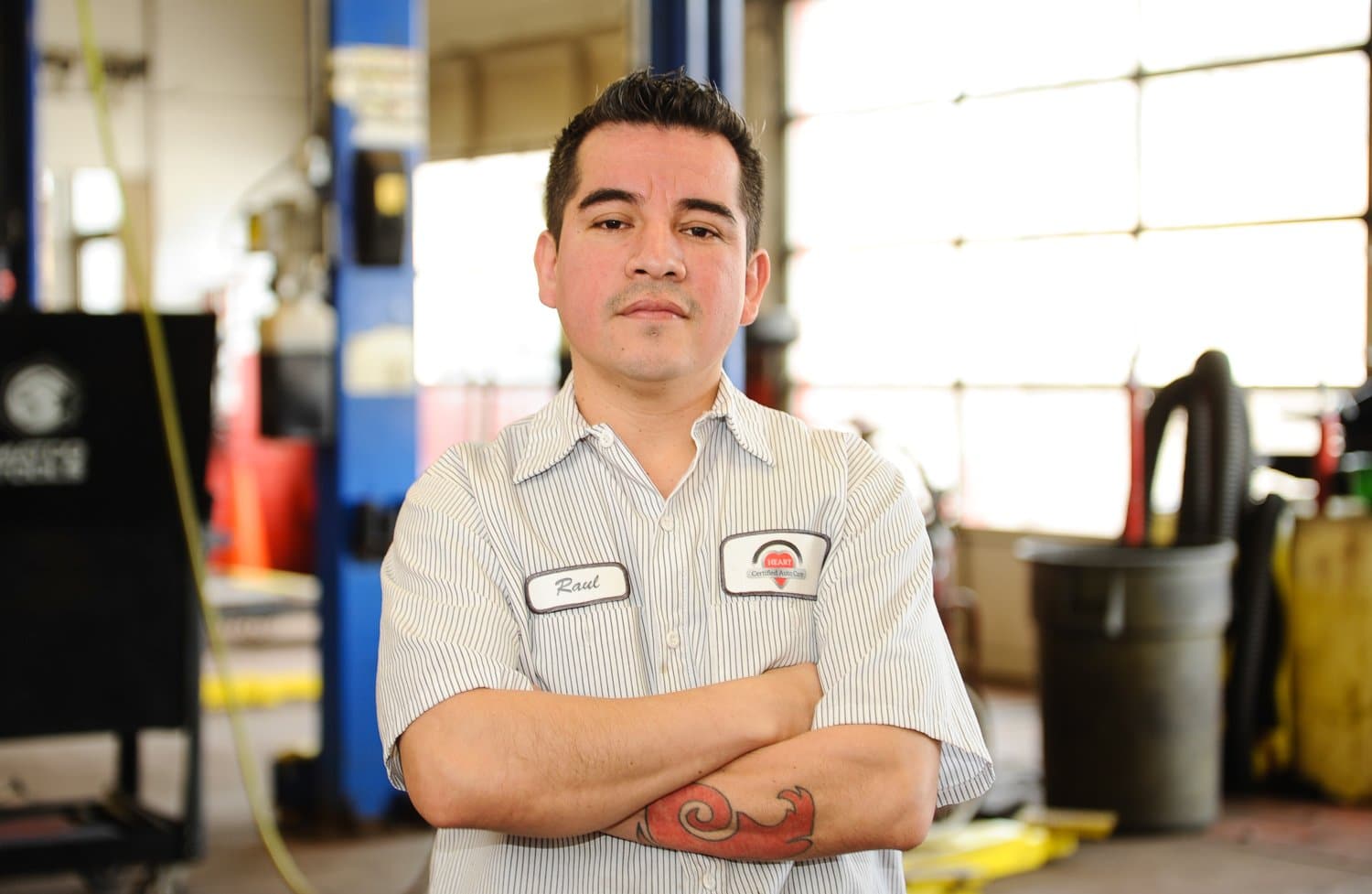 Raul Galeno
Tech
Meet Raul member of the Heart family for close to a year.  Raul is also an avid runner similar to his brother and fellow Heart team member Javier.  He has participated in over 5 marathons and has many more in his future.  He's steadily running and training to be ready for his next race so he's first to cross the finish line.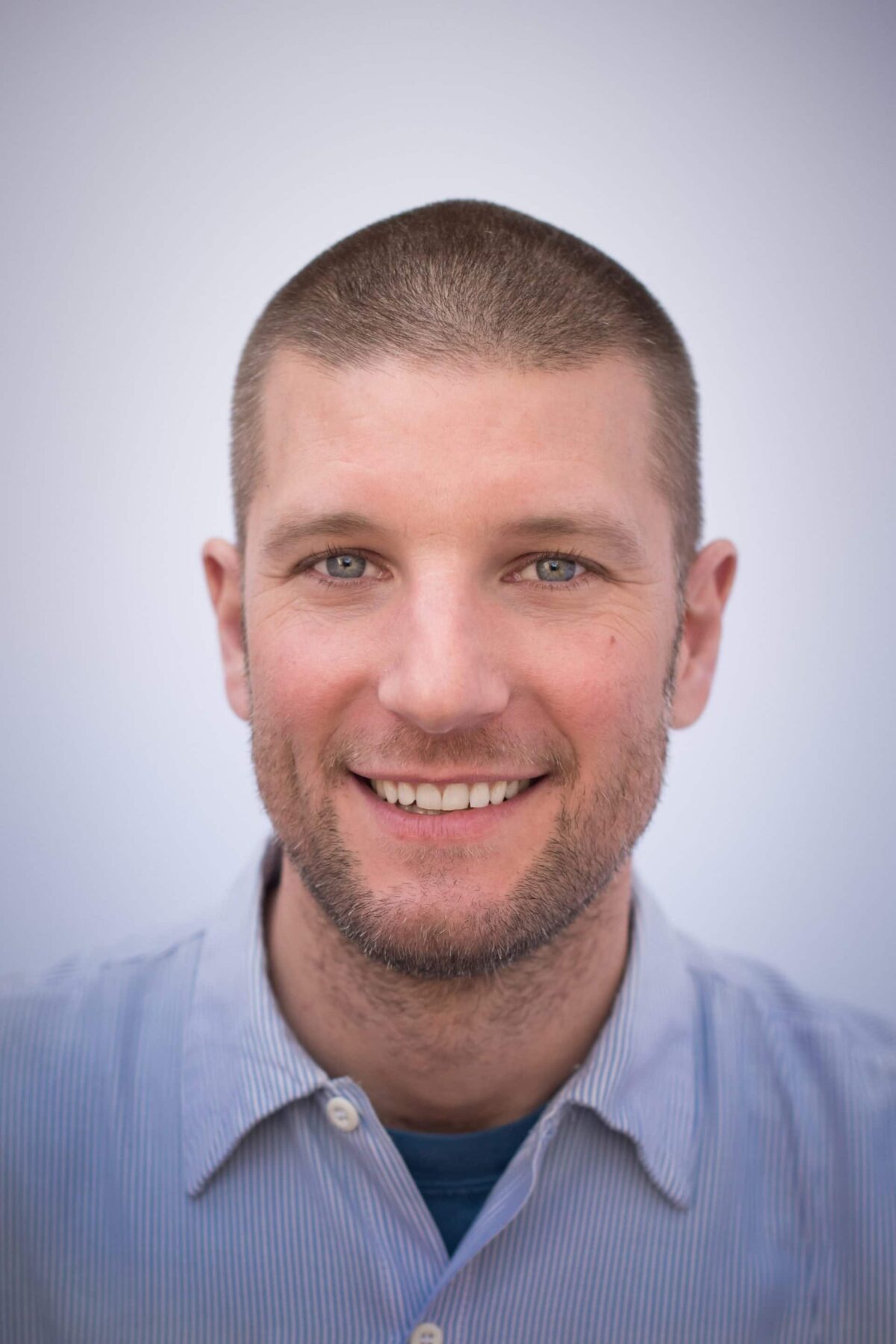 Jake - Evanston
Tech
Meet Jake who's been diagnosing vehicles at our Evanston location for almost 20 years.   When Jake isn't busy keeping cars safe on the road, he loves to spend time caring for his home aquarium.  Jake's focus and commitment really shines through as a reef keeper, it's no easy task.   Jake takes pride in maintaining his amazing aquarium, home to his remarkable family of coral reefs.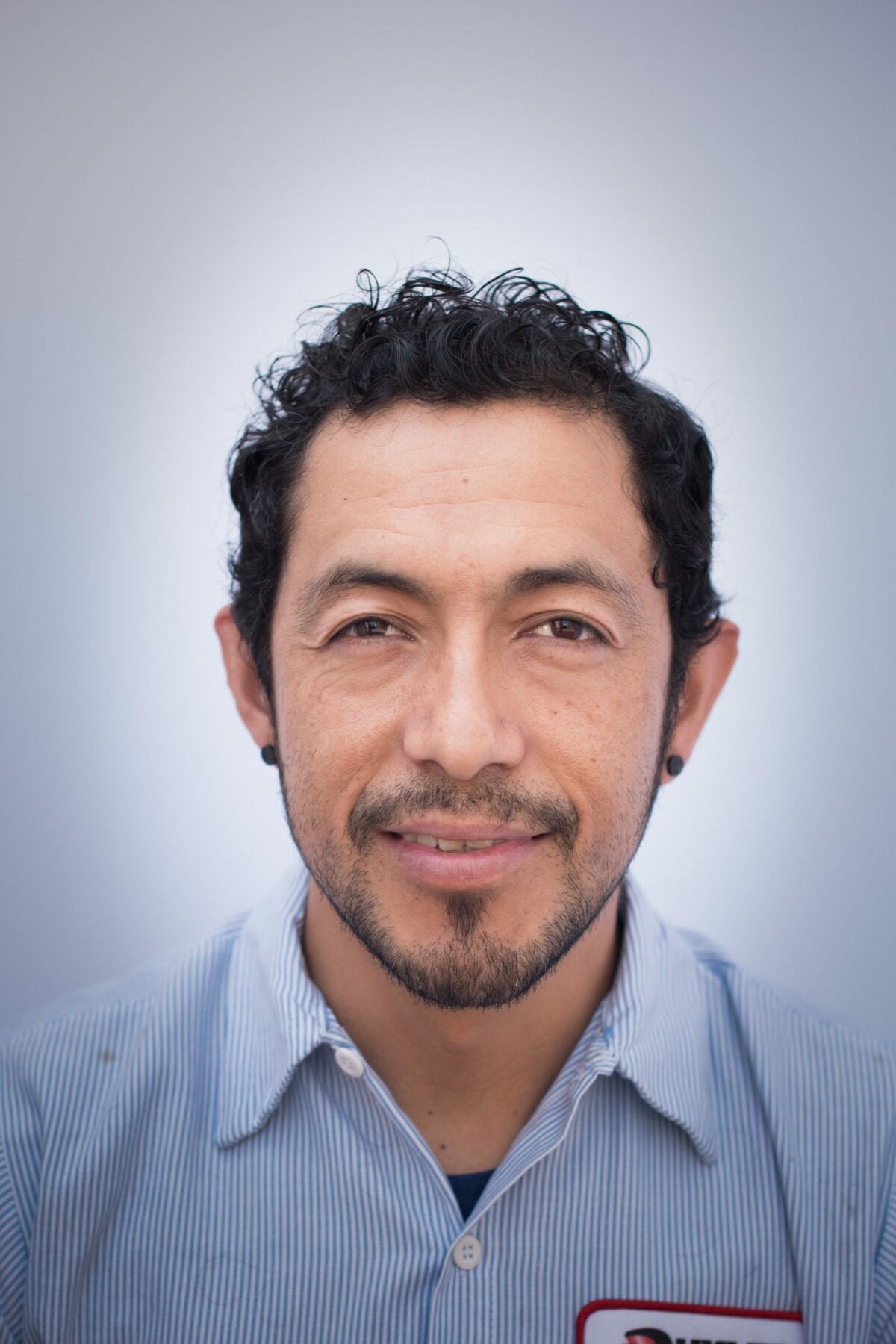 Jorge Garfias
Tech - Evanston
Meet Jorge, mechanic and a part of the Evanston team for over 6 years.   An avid car enthusiast, Volkswagens are the apple of this family man's eye.   He loves to spend time with his family going to car shows and exploring the latest trends in the automobile world.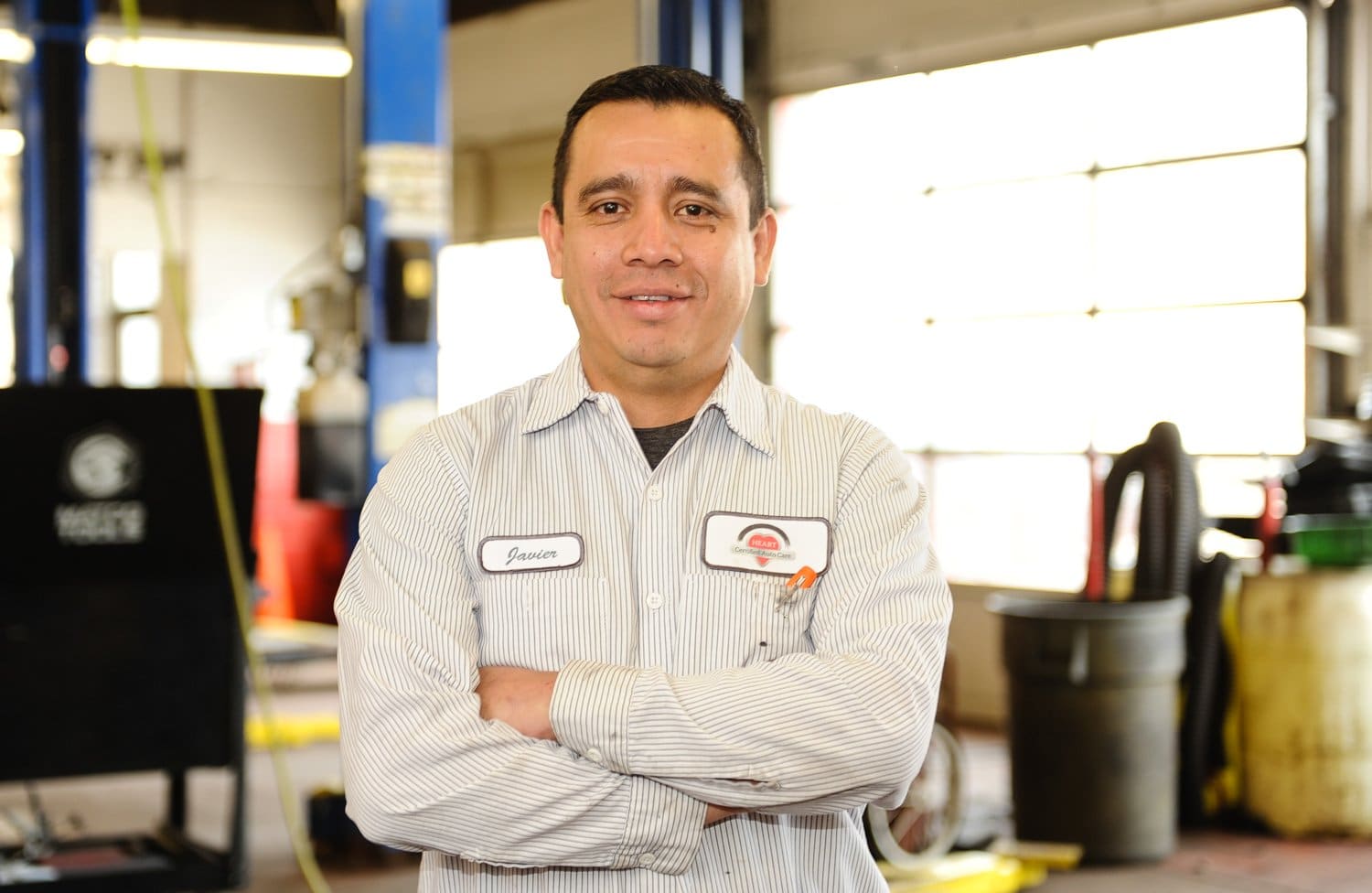 Javier Galeno
Tech - Wilmette
Meet Javier mechanic at our Wilmette location.  This top tier technician has a passion for running.  Since joining the Heart family in 2017 he has participated in several marathon and charity races.  An avid long-distance runner, Javier has even traveled to different countries to be a part of some pretty impressive races