Repair and Service of Mayback Vehicles
Founded in 1909, this German luxury car manufacturer originally developed diesel and petrol engines for aircraft and then rail cars. It wasn't until 1921 that the first experimental car was designed and introduced at the Berlin Motor Show.
With a history in high powered engines, it's only natural to have a car that exemplifies that bigger is better. And you need a technician that is up for that challenge.
These now classic cars include a variety of opulent vehicles from the 1929 Maybach 12 to the Maybach 57 and 62. Maybach has always included many luxury features, and you need a shop to match. We have everything your vehicle needs from a minor oil change to a major repair, don't settle for anything less.
As a Maybach owner, you expect the best of the best. You take care of your car because you appreciate the value that comes in one of these ultra luxury vehicles. Our shop is dedicated to providing the very best of customized care and superior service. We want you to come in for a routine maintenance and leave feeling like there are no worries about your classic beauty.
Give us a call and make an appointment for the service and repair of your Maybach.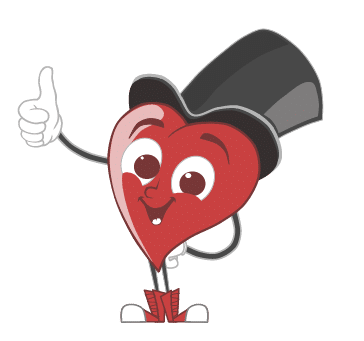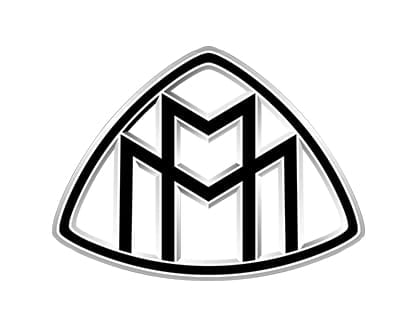 Free Local Shuttle Service
We'll drive you anywhere you need to go within a 10 mile radius
Free Coffee & Snacks
Need a little something to hold you over while you wait? No problem!
2-Year/24,000 Mile Warranty
Have your car repaired with a little peace of mind.
All Makes & Models Serviced
If you drive it on the roads, chances are we can fix it.
Comfortable Waiting Area
Comfortable seating, magazines, television, and a friendly staff to greet you!
Certified Mechanics
Rigorous training, ASE certification, plus years of expertise make our mechanics great at car repairs.
"I love the fact that I can trust HEART's expertise and get fast, convenient service at the same time."
Gigi Evans
Customer for 18 years