Service and Repair of Jaguar Vehicles
Agile and powerful, Jaguar Automobiles reflect luxury and confidence. With a history extending over 90 years, Jaguar is a top name in sport car luxury. Jaguars, British in origin, are gaining increasing popularity in the United States for their sleek styling and innovative workmanship. The evolution of the Jaguar has resulted in highly stylized, well crafted models that demand care and maintenance as individualized as the vehicles themselves.
Even the snazziest sports car requires maintenance to keep it in top form. When it comes to your Jaguar, refuse to settle for substandard care. We understand the value of your vehicle and commit to providing the top quality service your Jaguar requires.
From the moment you enter our shop to the moment you leave, our expert mechanics strive to provide the highest quality care during your customer service experience. We are happy to answer any of your questions and proud to offer unparalleled service. From routine maintenance to major repairs, we are ready to exceed your expectations and win your loyalty by offering nothing but the best to customers who deserve nothing less.
Whether you drive an XF, XJ, XK, or F-Type model, our team has the knowledge and skills to service your Jaguar and get you back on the road as quickly as possible. Put our experience to the test, and keep your Jaguar performing at its best with service from mechanics you trust.
Give your Jaguar the service it deserves. Call today to speak with a technician or schedule an appointment!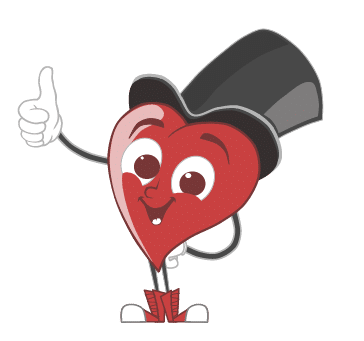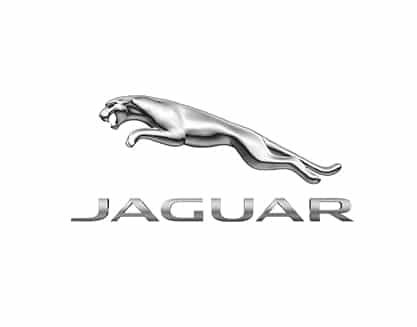 Free Local Shuttle Service
We'll drive you anywhere you need to go within a 10 mile radius
Free Coffee & Snacks
Need a little something to hold you over while you wait? No problem!
2-Year/24,000 Mile Warranty
Have your car repaired with a little peace of mind.
All Makes & Models Serviced
If you drive it on the roads, chances are we can fix it.
Comfortable Waiting Area
Comfortable seating, magazines, television, and a friendly staff to greet you!
Certified Mechanics
Rigorous training, ASE certification, plus years of expertise make our mechanics great at car repairs.
"I love the fact that I can trust HEART's expertise and get fast, convenient service at the same time."
Gigi Evans
Customer for 18 years