Service and Repair of GMC Vehicles
GMC is an American division of General Motors (GM) that primarily focuses on trucks and utility vehicles. GMC is a name you trust, and strength and reliability are just two of the reasons why you chose a GMC automobile. But even the most reliable of vehicles need service from time to time. Your life depends on the hard work your vehicle does; and when your GMC needs service, you need the help of a mechanic you can trust. Whether your GMC is an SUV, a truck, a van, or a utility vehicle, our shop offers you the best GMC service and maintenance in the area.
Our certified mechanics understand the value of a hardworking automobile. We offer thorough, quality service that gets your vehicle back to work as quickly as possible. Unlike some shops, we don't just focus on the mechanical aspects of service.
From the moment you walk through our door until you drive away satisfied, we offer top notch care for customers as well as their vehicles. Our mechanics are happy to share their expertise by answering any of your questions, and we strive to offer a superior customer experience. Whether you need routine maintenance or major repairs, we stand ready to offer the best GMC care to you and your vehicle.
Call the mechanics you trust to service the brand you trust. Call or stop in to schedule an appointment and give your GMC the service it deserves.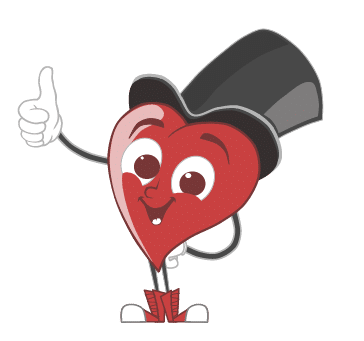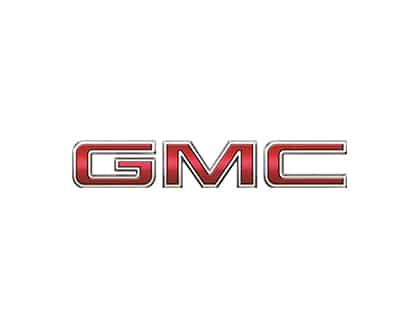 Free Local Shuttle Service
We'll drive you anywhere you need to go within a 10 mile radius
Free Coffee & Snacks
Need a little something to hold you over while you wait? No problem!
2-Year/24,000 Mile Warranty
Have your car repaired with a little peace of mind.
All Makes & Models Serviced
If you drive it on the roads, chances are we can fix it.
Comfortable Waiting Area
Comfortable seating, magazines, television, and a friendly staff to greet you!
Certified Mechanics
Rigorous training, ASE certification, plus years of expertise make our mechanics great at car repairs.
"I love the fact that I can trust HEART's expertise and get fast, convenient service at the same time."
Gigi Evans
Customer for 18 years