Repair and Service of Ferrari Vehicles
This Italian sports car company was founded in 1929 and is known for speed, luxury, and wealth. Originally designed for Formula One races, the need for speed is a necessity for Ferrari owners.
Official sales began in 1947, and driving a vehicle with that that much power made Ferrari more than just a car. It embodies passion and determination, and it's reflected in the driver. Ferrari's designs from the California T, the 458 Spider, and the ambitious LaFerrari, are all about the highest caliber of performance. As an owner, you need the same thing from your technician.
Our certified mechanics understand the value of your investment and are dedicated to providing you unparalleled service. We want to keep your car in the best shape whether you only drive it on the weekends or if you commute in style—our shop is ready for anything.
Our service specialists will make sure that your Ferrari is up to meeting the demands that you place on it.
Our shop offers the highest quality service and repair of Ferrari vehicles in the area. Don't settle for anything less than the best.
Call and make an appointment and put our service to the test!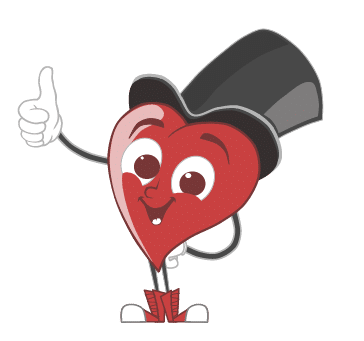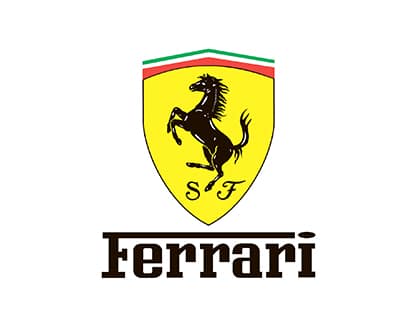 Free Local Shuttle Service
We'll drive you anywhere you need to go within a 10 mile radius
Free Coffee & Snacks
Need a little something to hold you over while you wait? No problem!
2-Year/24,000 Mile Warranty
Have your car repaired with a little peace of mind.
All Makes & Models Serviced
If you drive it on the roads, chances are we can fix it.
Comfortable Waiting Area
Comfortable seating, magazines, television, and a friendly staff to greet you!
Certified Mechanics
Rigorous training, ASE certification, plus years of expertise make our mechanics great at car repairs.
"I love the fact that I can trust HEART's expertise and get fast, convenient service at the same time."
Gigi Evans
Customer for 18 years