Chevrolet
Makes We Service
Superior Repair for your All American Chevrolet
When it comes to quality and consistency across a wide range of vehicles, few brands can match the excellence of Chevrolet. This all American brand is well known for vehicles that are strong, tough and long lasting, giving drivers decades of dependability.
If you have a Chevy car, truck or SUV, get the Chevrolet auto repair and service you need to keep it running strong. Schedule your appointment with HEART Certified Auto Care, where we'll make sure your Chevrolet is in top condition for years to come!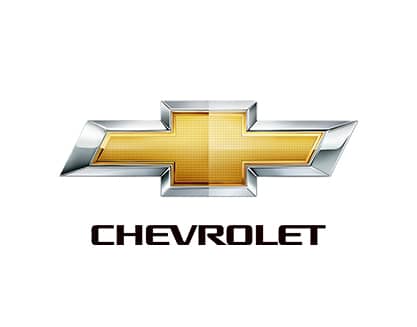 "I love the fact that I can trust HEART's expertise and get fast, convenient service at the same time."
Gigi Evans
Customer for 18 years

ADVANCED CHEVROLET REPAIR SERVICE FOR ANY MODEL
At HEART Certified Auto Care, we are proud to work on any Chevrolet vehicle, from the fuel efficient Chevy Spark to the heavy hauling Chevy Silverado 3500HD. Bring your comfortable Chevrolet sedan, such as Impala or Malibu, to any of our locations in Evanston, Northbrook or Wilmette. Allow us to repair your spacious SUV, be it a Chevrolet Suburban or Tahoe. Naturally we also love to work on Chevy sports cars like the Camaro and Corvette. Altogether, we've got your Chevrolet covered.
At HEART Certified Auto Care, you'll find the finest auto mechanics in the Chicago area. We have the experience and training to handle all of your Chevrolet repair needs, not to mention we're dedicated to fast service and reliable work. Schedule your Chevrolet auto repair with us today.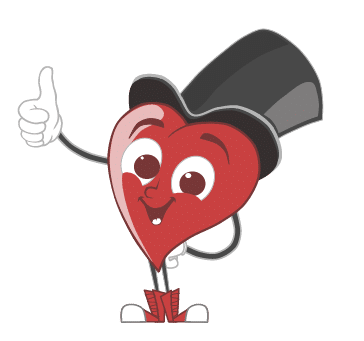 Free Local Shuttle Service
We'll drive you anywhere you need to go within a 10 mile radius
Free Coffee & Snacks
Need a little something to hold you over while you wait? No problem!
2-Year/24,000 Mile Warranty
Have your car repaired with a little peace of mind.
All Makes & Models Serviced
If you drive it on the roads, chances are we can fix it.
Comfortable Waiting Area
Comfortable seating, magazines, television, and a friendly staff to greet you!
Certified Mechanics
Rigorous training, ASE certification, plus years of expertise make our mechanics great at car repairs.